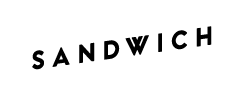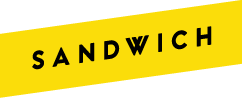 scroll to discover
2017 © champagne club sandwich — maison fondée en 2013
VISUAL EXPERIENCES.
CHAMPAGNE CLUB SANDWICH is a multimedia studio located in Montréal, wholly dedicated to cranking up all kinds of video content for all kinds of screens.
CHAMPAGNE represents the high-end touch that every project is given, while CLUB SANDWICH is a nod to the work's simple, universal appeal. Together, they're a metaphorical party in your mouth, but never leave you with a nasty hangover.
Give it a try. You'll be happy you did.
01.
Video Scenography
JAIN : ZANAKA TOUR
02.
VIDEO SCENOGRAPHY
AI : THE BEST TOUR
03.
BRAND EXPERIENCE
BOMBAY SAPPHIRE : FLAVOUR JOURNEY
04.
Architectural Projection
[ 9 x MTL ]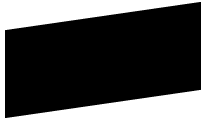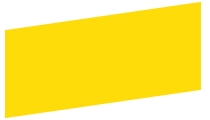 05.
VIDEO SCENOGRAPHY
DEAD OBIES


06.
INTERACTIVE GAME / ARCHITECTURAL PROJECTION
TROUVE BOB
07.
TV Opening
FORMULE DIAZ
08.
Architectural Projection
HELLO MONTREAL
some of our clients